Foresight into the shifting consumer landscape, helping you gain a deeper understanding of your future audience.
Highlighting key colours + colour stories with practical applications for product, styling + marketing.
Talking about the core sustainability issues consumers care about and how you can develop your sustainability strategy.
Identifying the global events and key issues driving macro consumer + design trends, and what this means for you and your business.
Focus on the key trending surface pattern designs + prints, textures, and effects, with practical applications.
Zooming in on a particular product area, thinking about design, packaging, styling + merchandising, and marketing.
"Amazing - next level! Innovative ideas, very inspirational and eye opening. As always, I feel confident and gain clarity after your presentation year after year. Great insight for what is happening around the world and what we may expect for the future."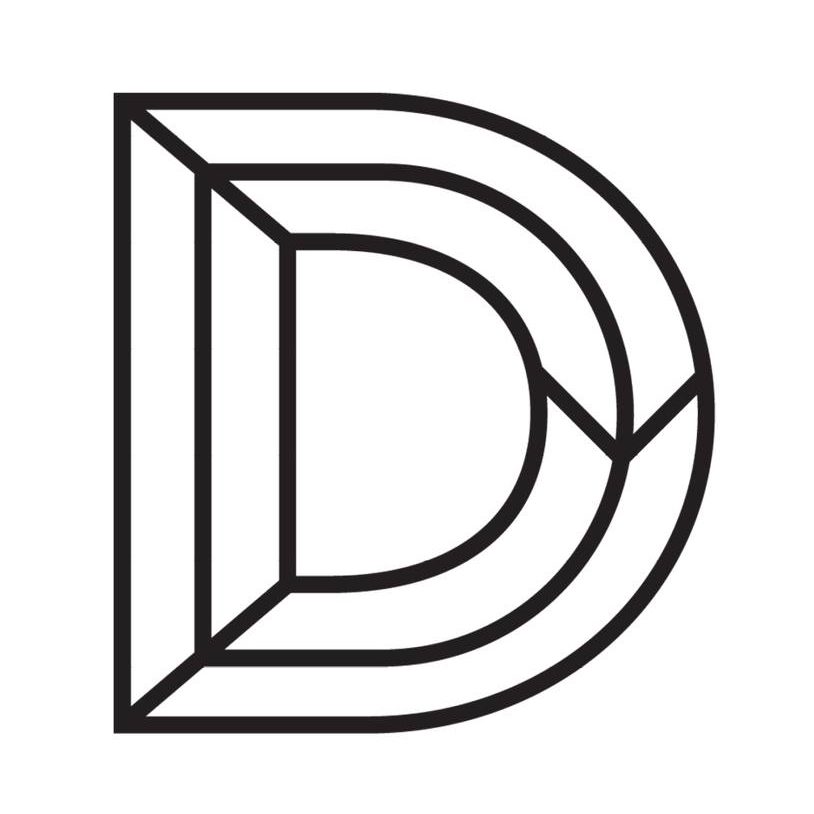 Dina
Seminar attendee at Decor + Design Show
"This was one of the most thought-provoking pieces I've heard in a long time. I was thoroughly engaged and positively challenged throughout. Very much appreciate you sharing this insight, it's extremely valuable and will make many of us pause to consider how we go forwards."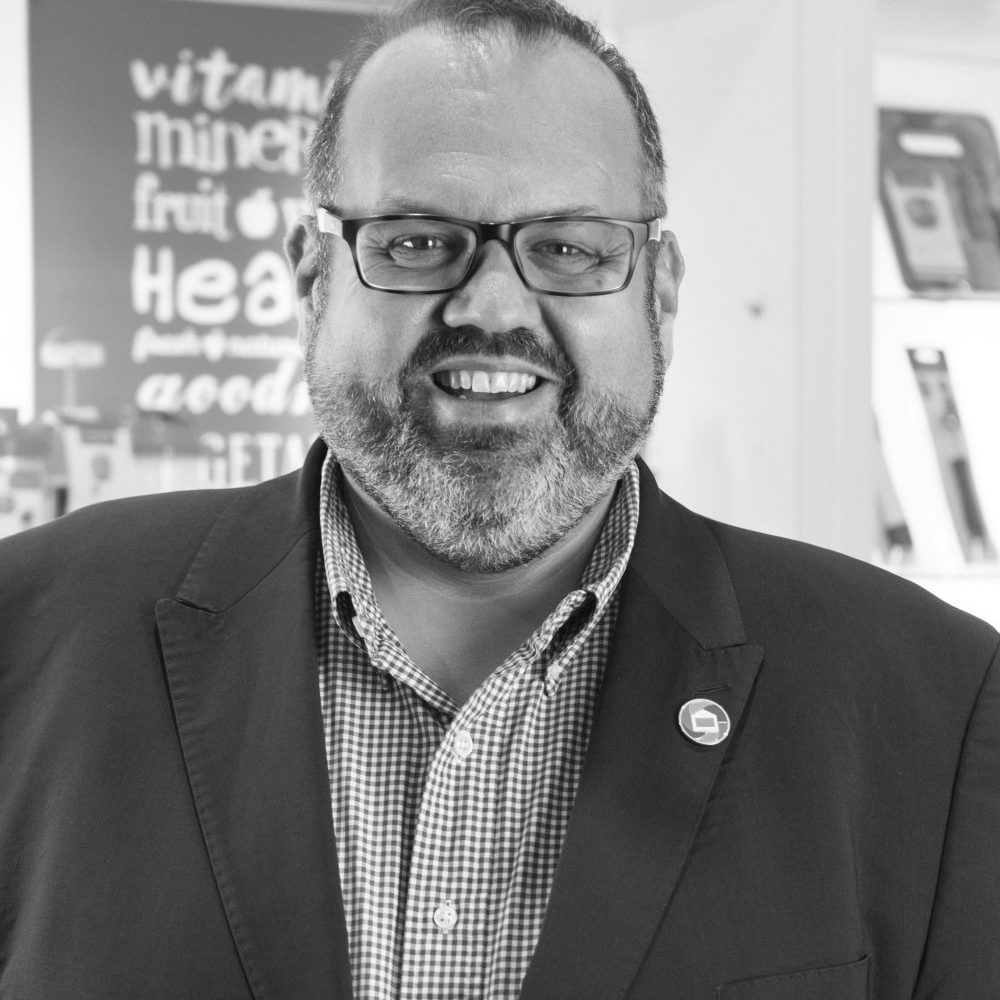 Matthew Canwell
Lifetime Brands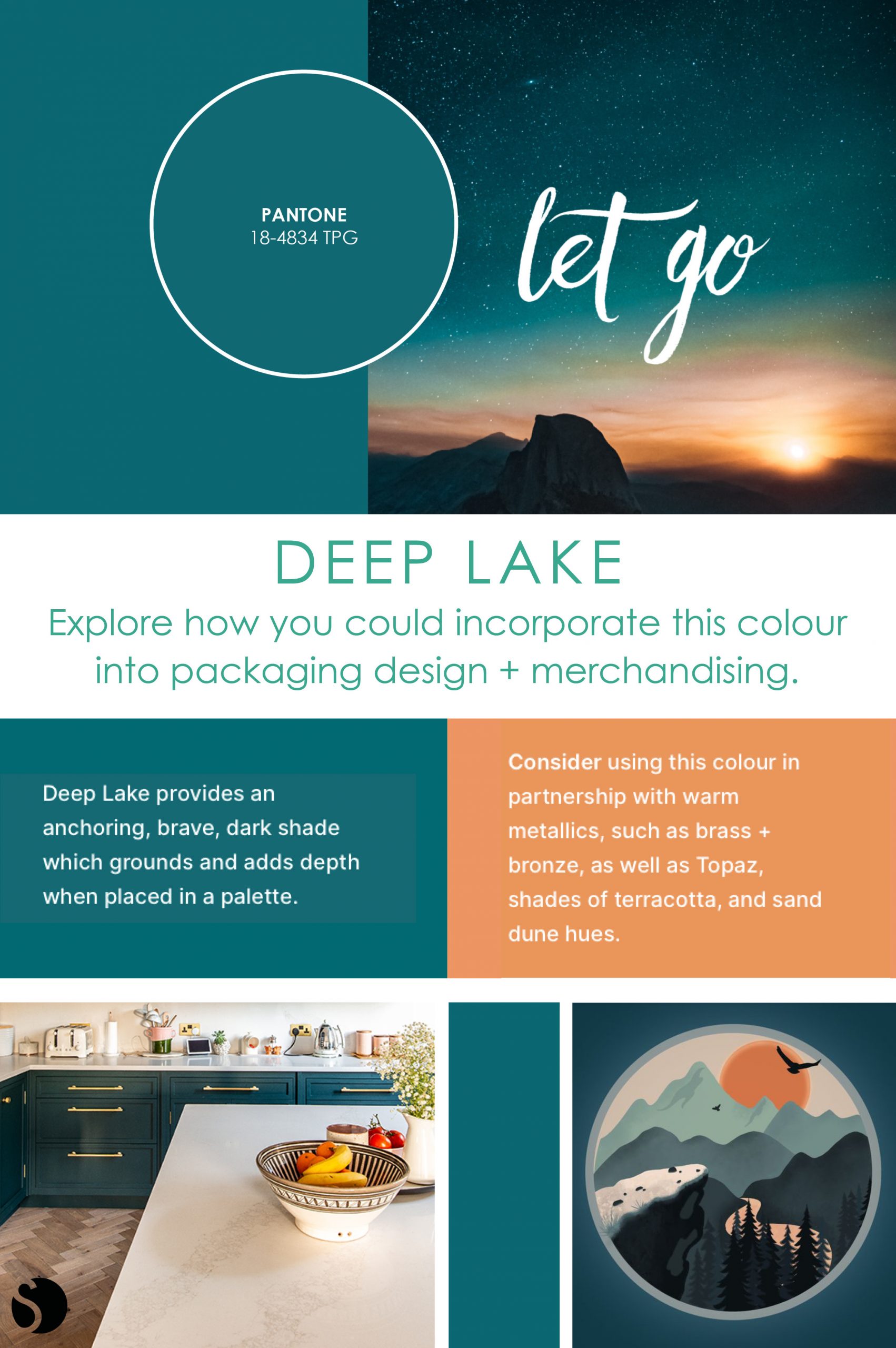 We know you'll love what we have to offer but we're making it even easier for you to decide for yourself! Use the below codes for a special discount for all new members during our launch.
Welcome to Scarlet Opus!
£25 every 3 months (usually £48)
There's no contract. This is your subscription and it can be cancelled at any time, although we're confident you'll want to come back for the next month of inspiring new content!
Subscription Options:
Monthly = £19 per month (plus any applicable VAT/Tax)
Quarterly = £48 every 3 months (plus any applicable VAT/Tax)
Annual = £174 every 12 months (plus any applicable VAT/Tax)
Please note all subscriptions are set up as an auto-payment via Paypal. The date you confirm and pay for your subscription, will be the auto-renewal date for your next subscription payment. This will be displayed at the checkout and in the order confirmation you receive.
Cancellation
We offer an easy, hassle-free approach so you can cancel your subscription at any time. Simply go into your account profile and hit 'Cancel', we'll receive a notification and send any refund you're due, straight away.
Just to be sure... you can also cancel your recurring payment within Paypal's website or app:
Go to Settings
Click Payments
Under 'Pre-approved payments', click Manage pre-approved payments
Use the filter to select Scarlet Opus and click Cancel
Finally!!! Click Cancel Profile to confirm your request
If you have ANY difficulty, concern, or doubt about having cancelled successfully, shout for 'help' here.
All subscribers acknowledge that if you cancel, you'll have no further access to the Members area and subscription content with immediate effect.
Refund Policy
If you're a pay-monthly subscriber no refunds apply.
If you're a quarterly subscriber, you will be refunded one-third of the subscription fee actually paid per whole month remaining.
If you're an annual subscriber, you will be refunded one-twelfth of the subscription fee actually paid for each whole month remaining.
Please note that refunds can only be made back onto the credit/charge/debit card used to pay for the subscription and issued via PayPal.
Subscription provides access to Consumer and Design Foresight + Trends content as described on our 'SO Trend Hub' page. You'll also have access to 'Subscriber Only' offers, purchasing this content will always be your choice.
All product and service prices are quoted in and paid for in GBP (£ = British Pounds) as we are headquartered in the UK. Any other currency equivalents shown are for reference only and not binding.
Please note, currently our subscription service can only be paid for using PayPal, you will be charged in your local currency at the prevailing Paypal exchange rate. All as dictated and managed by PayPal; we accept no responsibility for the exchange rates applied, or the Charges PayPal may raise upon you for using their service. All disputes regarding these matters should be taken up direct with PayPal.