As Trend Forecasters we analyse + interpret the global forces shaping consumer trends. 
Working with our clients, we use our foresight + consumer trend intelligence to help our clients apply industry trends, understand and adapt to shifting consumer landscapes, building lasting commercial success.
With detailed + accurate insights about the future of home, work, and consumer lifestyles tailored to meet each client's individual needs, creative product and marketing strategies come to life.
Combined with our experience in brand strategy we're able to take our research skills a step further - in collaboration with our clients, we delve into their brand helping them gain a thorough understanding of their audience and their position within the market.
What is Trend Forecasting?
Trend Forecasting is about analysing and interpreting the global forces shaping consumer trends.
We predict why and when a trend will emerge.
Why and how a trend will be reinforced.
Why and how a trend will shift direction.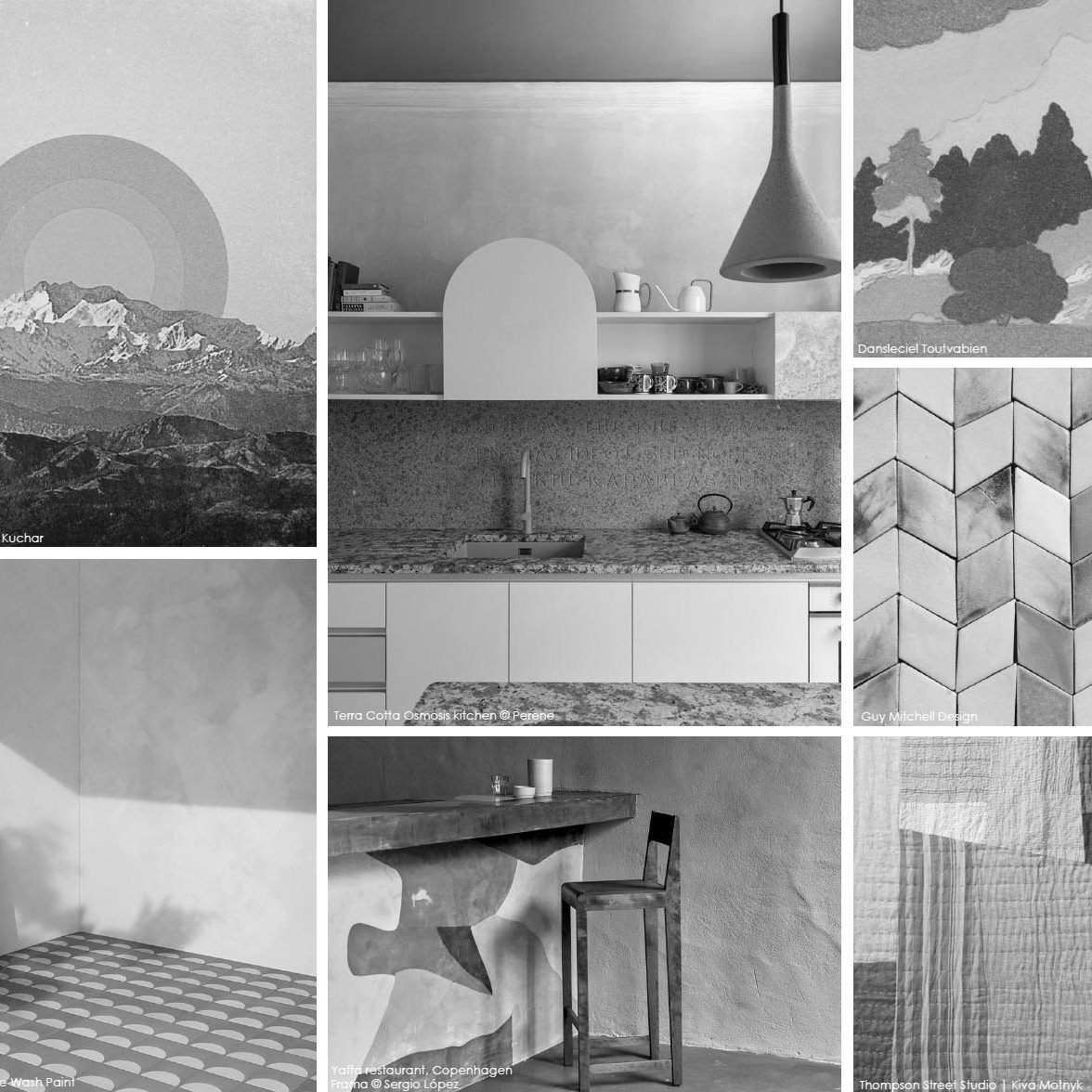 How YOU can benefit from Trend Forecasting.
Why do brands use Trend Forecasting?

Foresight + Trend intelligence tailored to a client's specific needs inspires and informs decision-making by teams throughout the business - Brand + Marketing, Sales, Product Development, Customer Service, Manufacturing, Retail, Recruitment.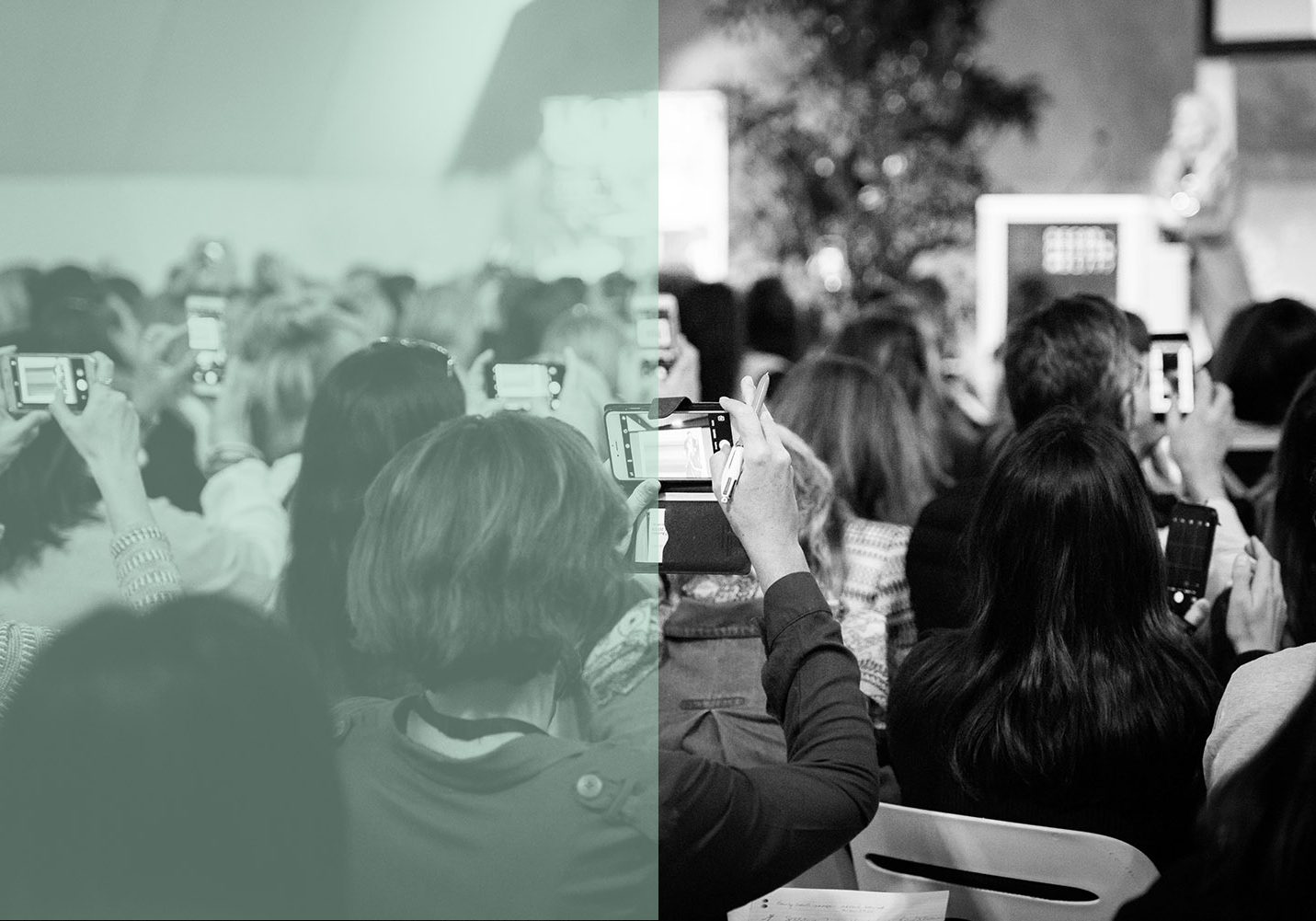 Understand consumer
WANTS + NEEDS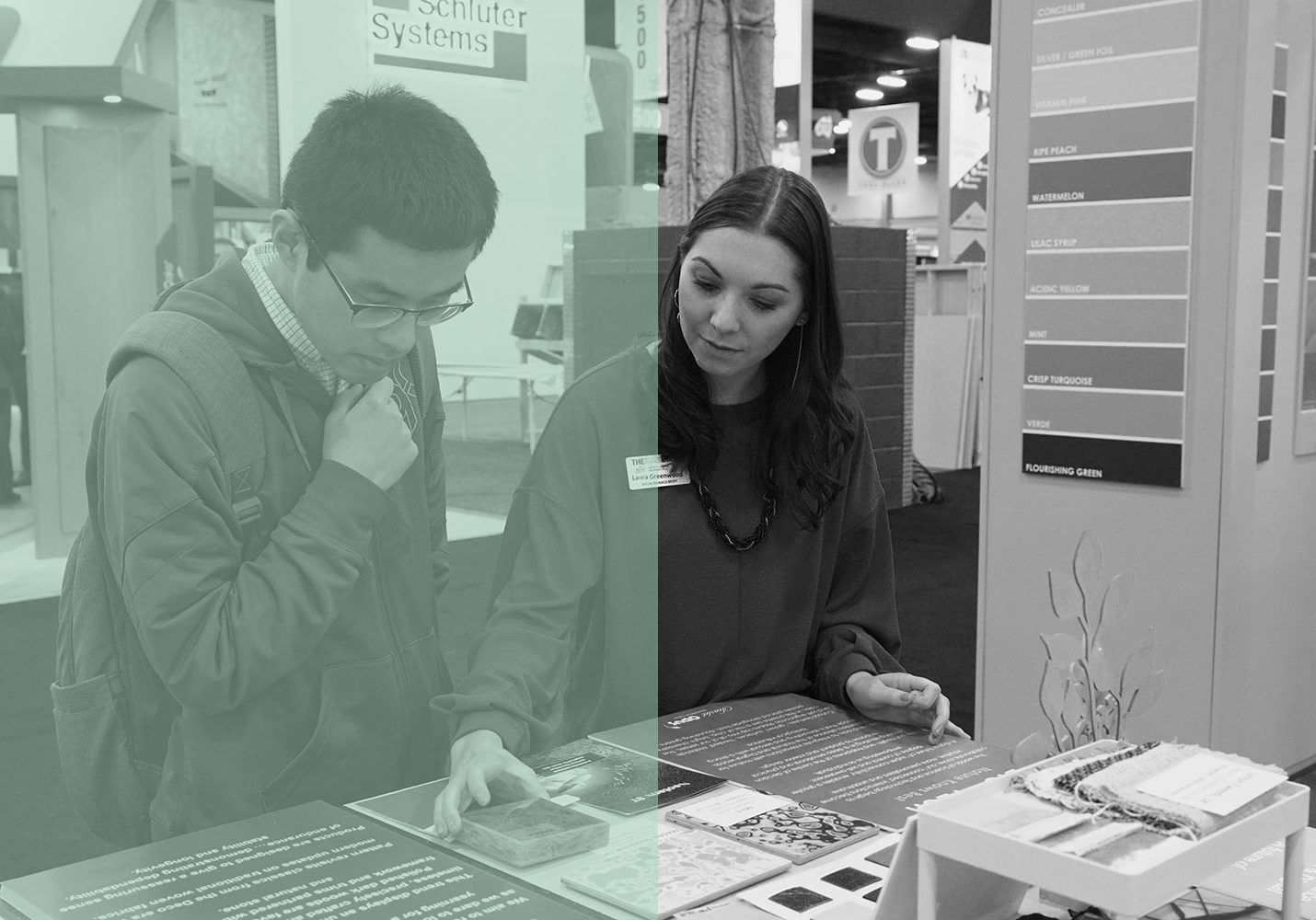 ENGAGE + CONNECT
with authenticity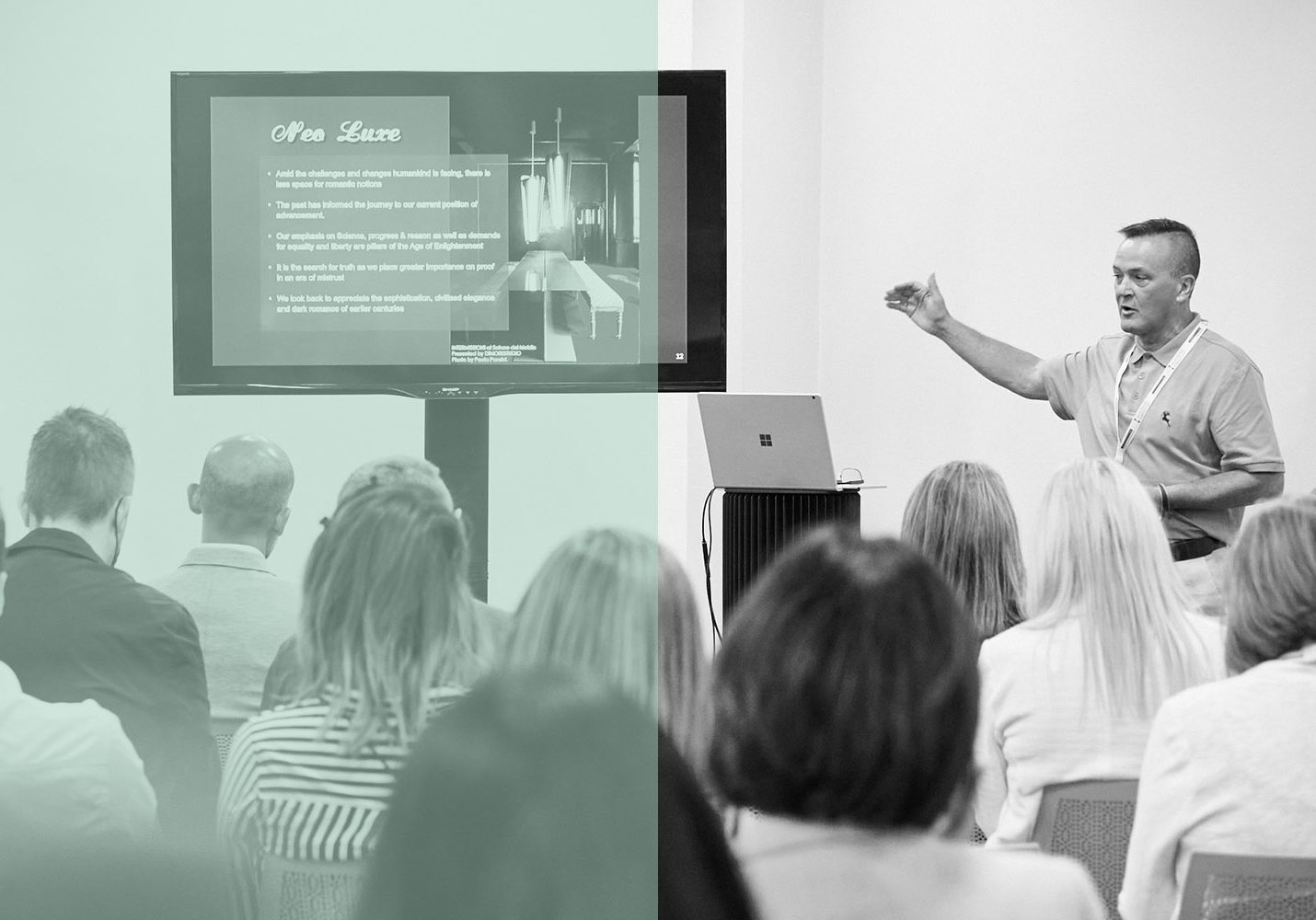 Optimise BRAND
PERCEPTION
Our expertise is used by companies in many sectors including Home + Garden, Hospitality, Workplace, Retail, Transport, and Travel + Tourism.
Our clients include Manufacturers, Retailers, Exhibition Oganisers, Trade Associations, Interior Designers + Architects, Product Designers, Marketing + PR Agencies, Travel Resorts... we love being asked to work in new sectors, on new products + services.
Don't be shy, get in touch!