Consumer & Design Trend Forecasting 
Insights: For the Future of Lifestyle. Living. Working.  
We identify macro consumer & design Trends for the built environment, the world of interiors and the activities in them… living, learning, working, playing, entertainment and more.    
Our clients are mostly in the following sectors:
Retailers of products for the home & garden
Manufacturers  of products for the home, workplace, hospitality & transport interior, gardens & outdoor spaces, stationery),
Hotel, Guest House & Restaurant owners
Travel & Tourism companies.
Product Design Companies
Marketing, PR & Management Consultant Agencies
We enable our clients to future-proof their businesses; some want more sales, profits, market share, brand awareness, increased shareholder value and some simply want certainty & security.
Our role is to let them know which future trends are relevant to their business … and why! 
---
Latest Blog Posts…
The video presentation below shares with you details of a trend we've called 'The Peacemaker'. It emerged as a consumer...
Read More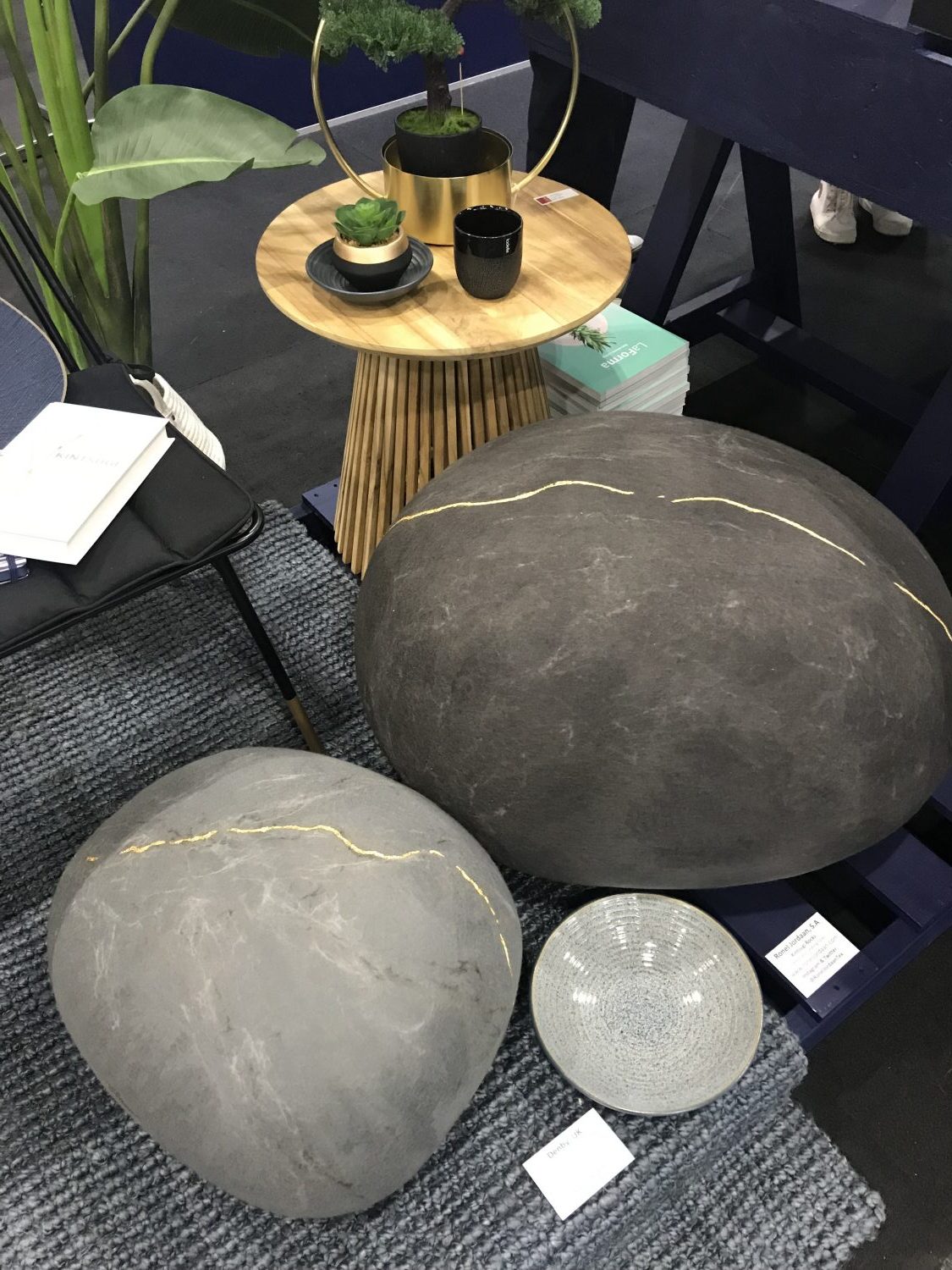 ---
Follow us on Instagram…
---
Write, call, tweet, text … get in touch 
Our Consumer & Design Trend reports are tailored to you for YOUR business, whether manufacturer, retailer or designer and in whatever area you work in… hotels, homes, workplace, restaurants, commercial properties, automotive, housewares, flooring, furniture, stationery, gifts, textiles, ceramics, and exhibitions & events. 
We provide Trend inspired seminars, workshops, 'visitor features' at exhibitions and events, keynote speeches, exhibition stand design …
Business doing well, or could use some support … we can & will improve things for you.
Take action now:   email  or  WhatsApp: +44 7896 088 996  Phil
SaveSave