Strategic. Creative.
Future-thinking.
Experts in the field of trend forecasting.

Research analysts providing consumer insights.

Space + Graphic Designers.

Brand + Communication Strategists.

Crafting and curating experiences.

Inspiring innovation and creativity.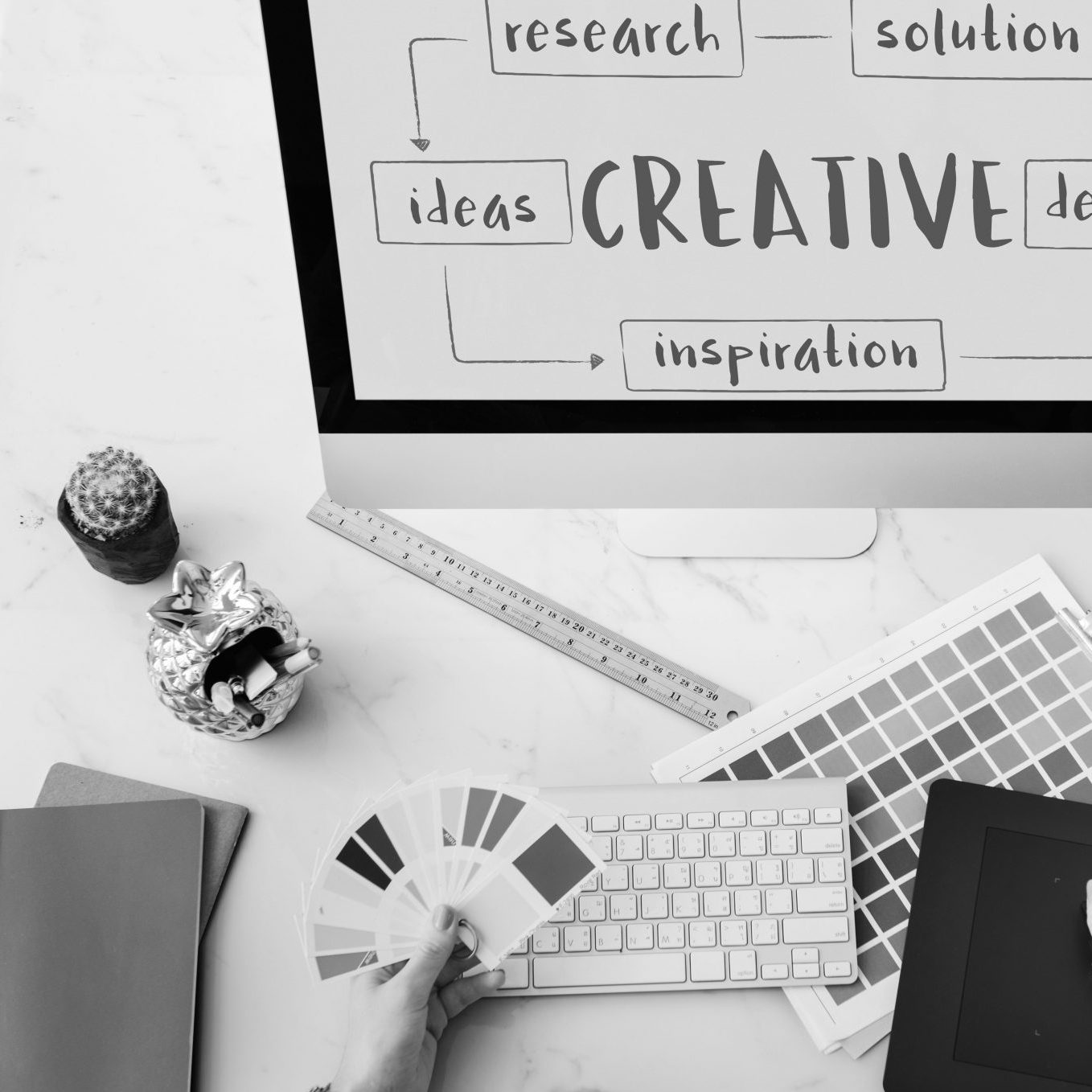 Our mission is to be a vehicle for positive change.
Using our expertise to inspire and empower solutions to key social and environmental issues globally.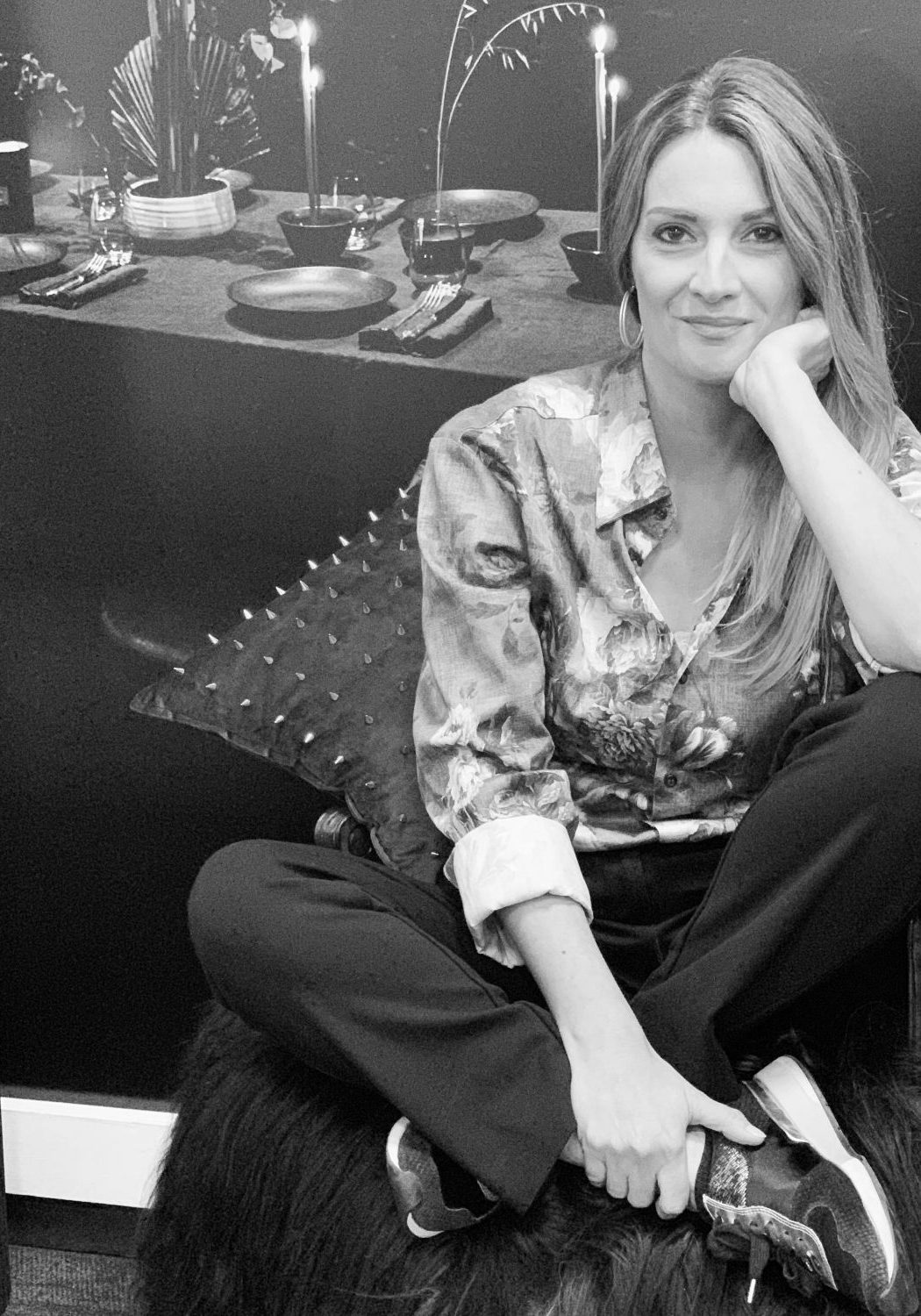 Hello. I'm Victoria Redshaw, the Founder and Lead Futurist at Scarlet Opus.
I set-up Scarlet Opus in 2003 with the aim of helping forward-thinking businesses rethink and reform their approach to marketing strategy and new product development. I am passionate about sharing knowledge in a way that inspires and excites people to do fantastic things.
As a team, we strive to challenge and delight in everything we do, encouraging our clients to be bold and courageous. At our core we believe we can all make a difference and we love working with innovators who are set on creating a positive impact.

Get in touch.
Whatever your industry, whatever your challenge. We'd love to work with you. Get in touch and let's have a chat...