Our bespoke consultancy service will help you identify opportunities for growth + innovation, understand what the trends mean for your business, and when + how to activate them.
Our team will work with you to:
Understand which macro trend drivers should inform your product + marketing ideas
Understand the evolving expectations, attitudes, and behaviours of your future consumer
Reach and engage with new consumers and market areas
Develop new brand and marketing strategies that will ensure you remain relevant into the future
Inspire your content marketing and human-centric storytelling
Identify key colours, materials, and design aesthetics, ensuring you maximise sales with future product lines that land with impact, at the right time
We will deliver:
Bespoke trend reports and presentations
Innovation workshops to inspire your team and ignite creative thinking
Access to our team of experts, getting involved in your design and marketing process
Talk to us about our bespoke consultancy services.
Our trend reports are an invaluable tool offering Designers, Manufacturers, Retailers, and Marketers a glimpse into the future. Packed with links to studies + research reports, innovative projects, Thought Leaders and trusted Experts, latest work from New Designers, enlightening videos + podcasts, and more…
Explore what is driving social, economic, environmental, and technological change
Delve into our consumer insights to understand changing consumer lifestyles, attitudes, and behaviours
Inspire product design direction and brand experiences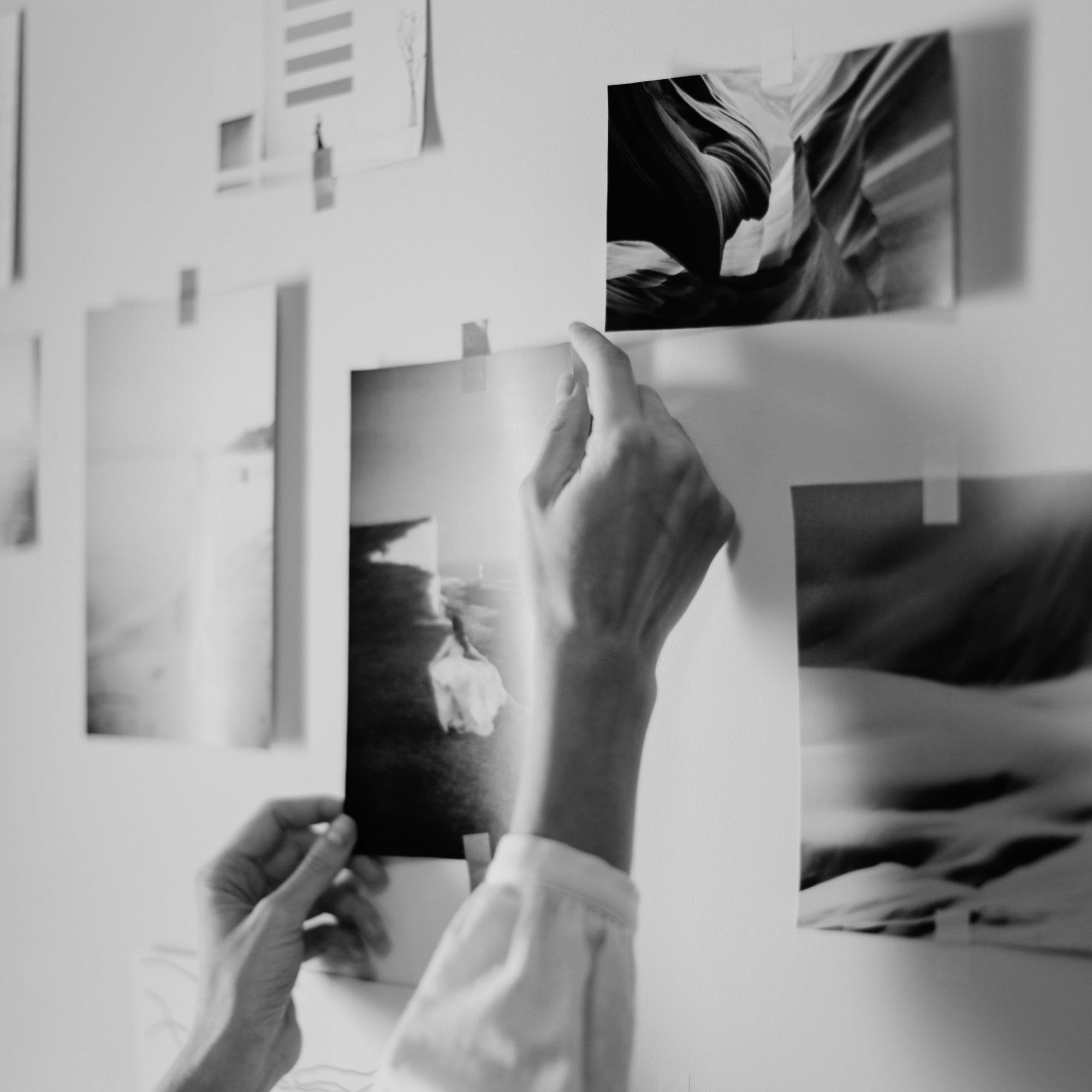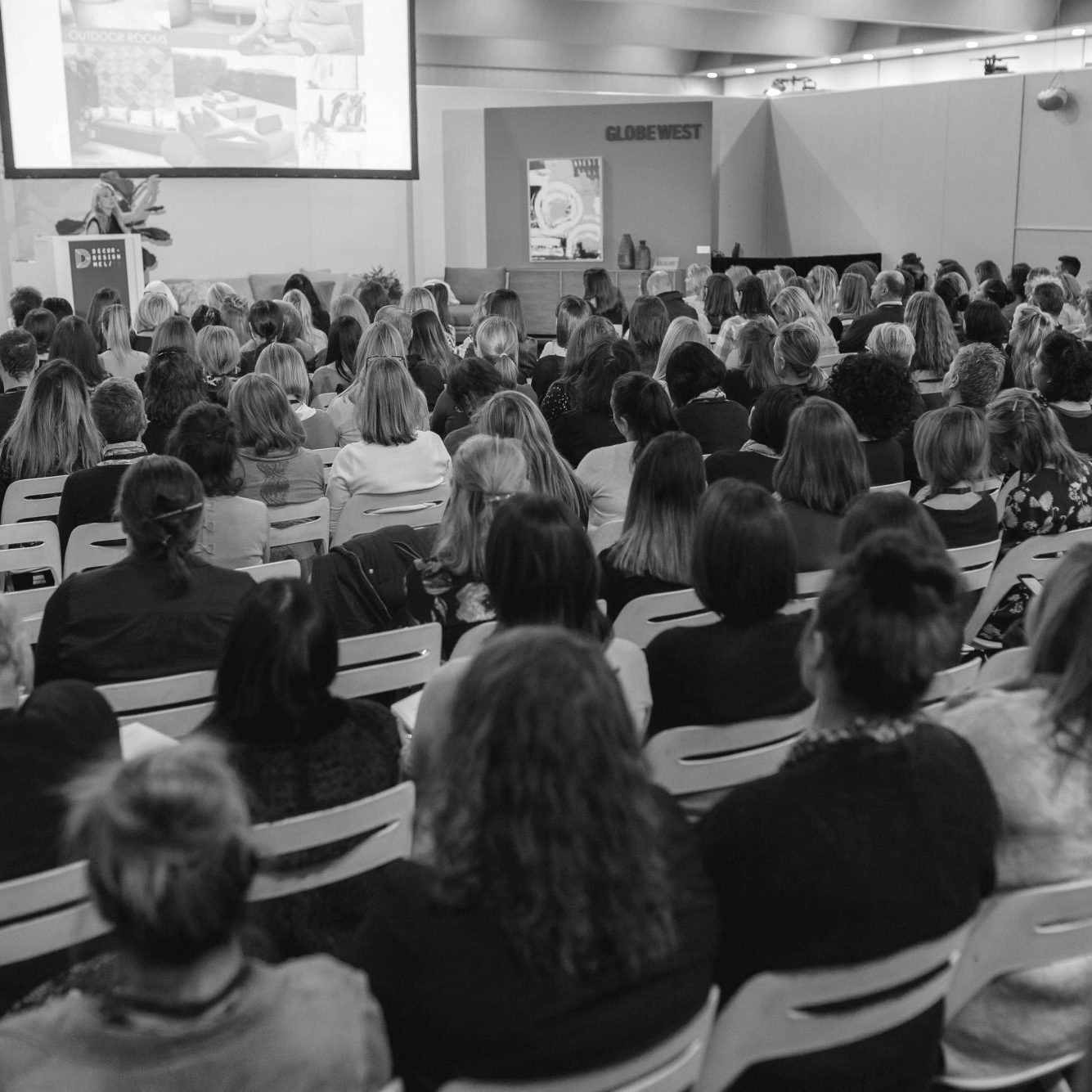 Our seminars, workshops, and event installations are renowned worldwide, carefully designed + curated to create impact and ignite conversation.
We have been commissioned by:
Leading international trade shows to deliver trend seminars, design and deliver trend tours to key buyers, and design and build trend hubs and installations
Associations and Organisations to deliver trend presentations to members
Agents to deliver bespoke showroom presentations and workshops to clients
Business leaders to deliver in-house presentations on the Future Workplace, Future of Retail, A Sustainable Future and much more
Get in touch today to elevate your next event.
We are lucky to work with a diverse range of Brands across multiple industries, helping them understand what the shifts across the consumer landscape mean for them, creating products, services + experiences consumers will want + need.
Our clients include Retailers + Manufacturers, Urban Planners, Architects + Designers of Residential, Workplace, Hospitality, Educational + Health spaces.