Our second Pinterest Board release is called Out of the Ordinary; a trend only for the brave…
So many of our apparent choices in this digital age are predetermined for us – we are constantly being directed. Online recommendations steer us away from what is unrelated, unfamiliar and unexpected. This effectively edits out anything that challenges our pre-existing beliefs and interests.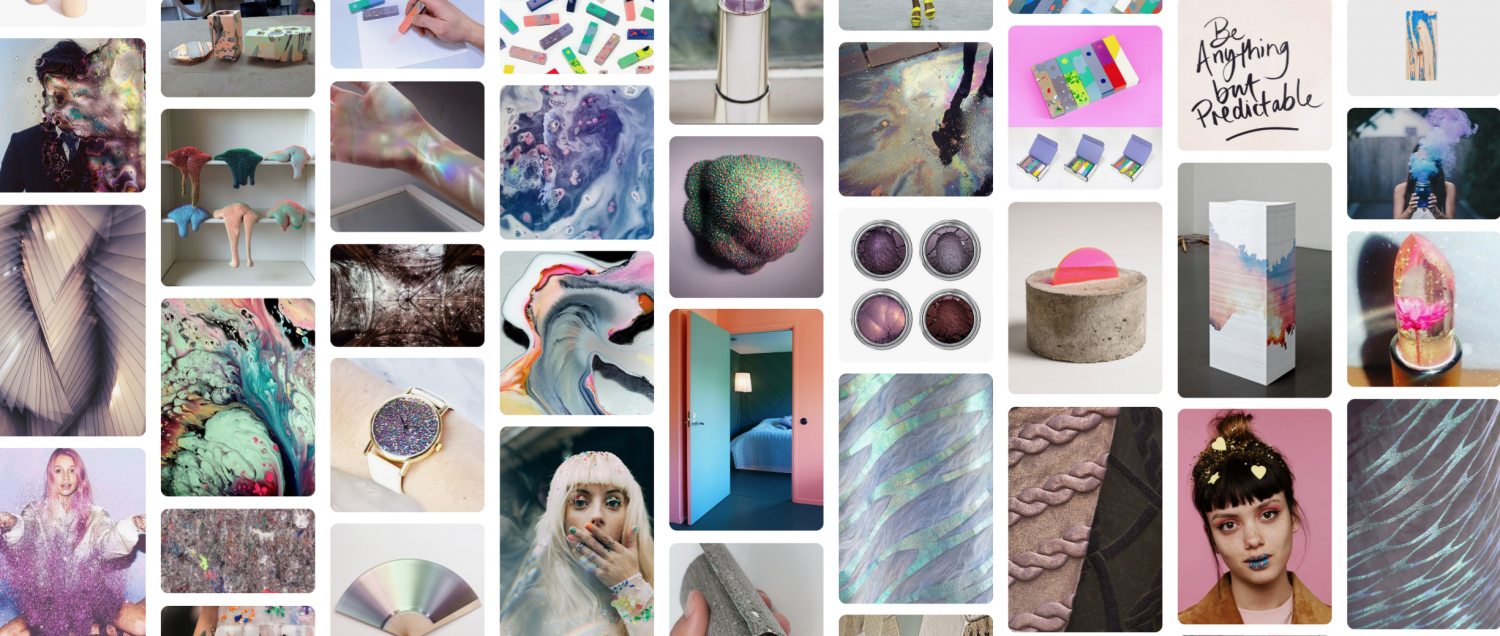 For example when you buy a book on Amazon it then suggests similar books that you might be interested in; Netflix and YouTube make suggestions of similar things to watch in relation to what you've already watched; Instagram and Pinterest suggest who else to follow based on who you already follow.  The algorithms work on the basis of 'If you liked that, you'll love this'. But all of these suggested shortcuts cut out the likeliness of chance discoveries and surprises …

This trend delights in discovering the unexpected in the mundane and revels in unpredictable outcomes. We look to enlighten our senses, stimulate our emotions and create daily moments of delight; a constant source of wonder…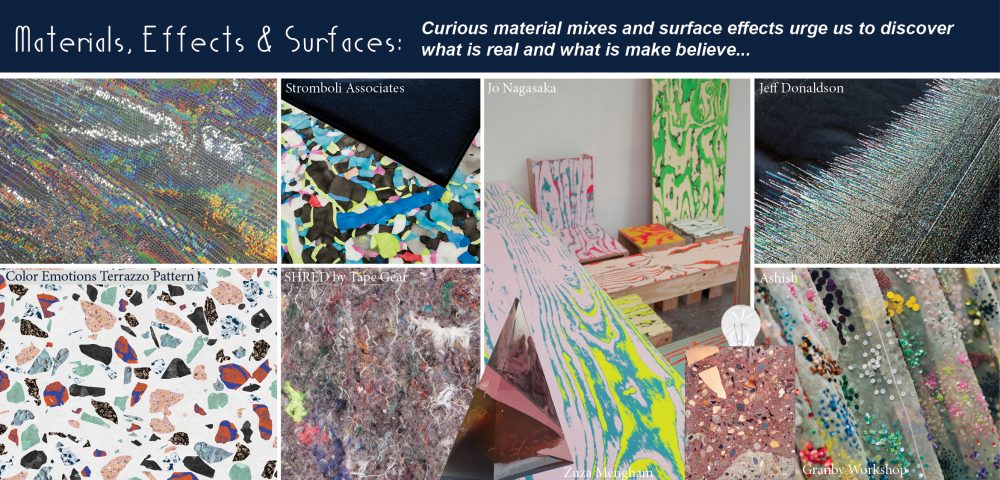 ---
From fashion and furniture to tableware and baking, this pinterest board showcases a whole host of product across many different sectors giving you all the inspiration you need to design, buy and market.
Be anything but predictable …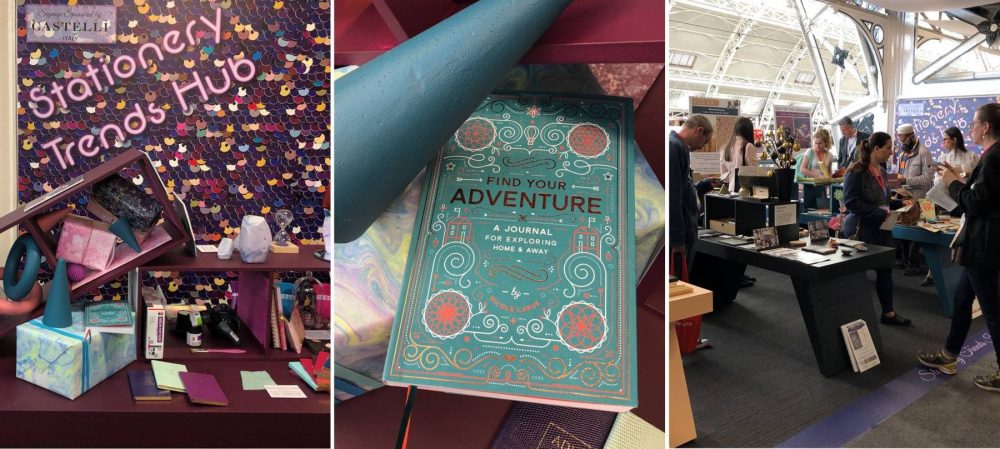 We showcased the Out of the Ordinary trend at last years Stationery Show; together with visitors we discussed ways in which unexpected outcomes, chance discoveries and satisfying a customer's desire for adventure have significance in product design, services, marketing and our lives in general, as big business' and the Media seek to steer, distract and control. See the video here.
One of the items displayed on the Trend Hub that attracted interest was a guided journal called 'Find Your Adventure' by Nicole LaRue that invites you to change the way you expect the world to be. Read our full Interview with Nicole LaRue here.
Where is the Magic in Modern life?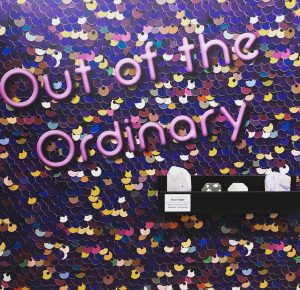 We also added elements of this trend into our Trend Hub design at Australian based exhibition Decor & Design last year… We included a 'secret room' in the curation of the exhibition stand; designed to encourage visitors to 'take a peek' and discover the material samples that were displayed inside.
Finally check out this blog post on Why unpredictability should be a feature of your next project; helping you understand algorithms and how to beat them, How can you avoid being herded and controlled, How can you invite 'chance' back into your life? And how do you maintain a sense of wonder?
For more information on future consumer & design trends please get in touch with phil@scarletopus.com