The video presentation below shares with you details of a trend we've called 'The Peacemaker'. It emerged as a consumer trend not that long ago and is only just about to step into the limelight of mass appeal. But what is the content relevant for, who will get the best ROI (return on investment either money or time), and how can they apply it?
Every Trend Story is about a 'tribe of followers', people to whom it's aesthetics, values and purpose will appeal and resonate with. And each Trend Story goes through a very similar 'Life-Cycle' to that of a product.
It has its Early-Adopters, a period of mass appeal and then remaining in the lives of its core-tribe-members. Each theme usually (but does vary) having longevity of c.5 years in the mass appeal part of its life. As macro-trends evolve slowly then it is also possible to extend, or rekindle, the 'appeal' of a product reversing, or perhaps postponing it's decline.
The content of our Cultural Trend forecasting focus' on Lifestyle, Consumer & Design. The reports that we create from our research are used to achieve a whole host of business objectives by our clients. They tell us they use it to inform & achieve:
Business growth, increased brand awareness, new & export market penetration, customer acquisition & retention, sales & profit growth, shareholder value growth, and to future proof a business.
The specific activities our clients use the future trend intelligence they acquire include:
New Product Development, existing product & collection revamps, the development of Marketing Campaigns, creation of incredible sales presentations, writing of briefs for their suppliers, guidance for sourcing trips/projects/searches, the basis for designing stunning visual merchandising & photo-shoots, design of interiors for homes/the workplace/hotels/restaurants/universities/retail stores and car sales showroom, future food & dining trends used by clients in the hospitality & housewares sector, kitchen & kitchen product design. The Future trend content is also used to create gardens, urban park space and by the travel & tourism industry (resorts, travel agents).
Detailed lifestyle, consumer & design trend intelligence also inspires & guides the creation of some of the most successful customer experiences available.
Each report that we author is bespoke to the client it's being researched & created for; we translate each trend story for their specific use of it. Our clients include a Housing Developer & Show Home design team, kitchen/cookware/flooring/pens/notebook/wallcovering/appliance/tableware/garden product/furniture manufacturers, Department Store, independent & national retailers.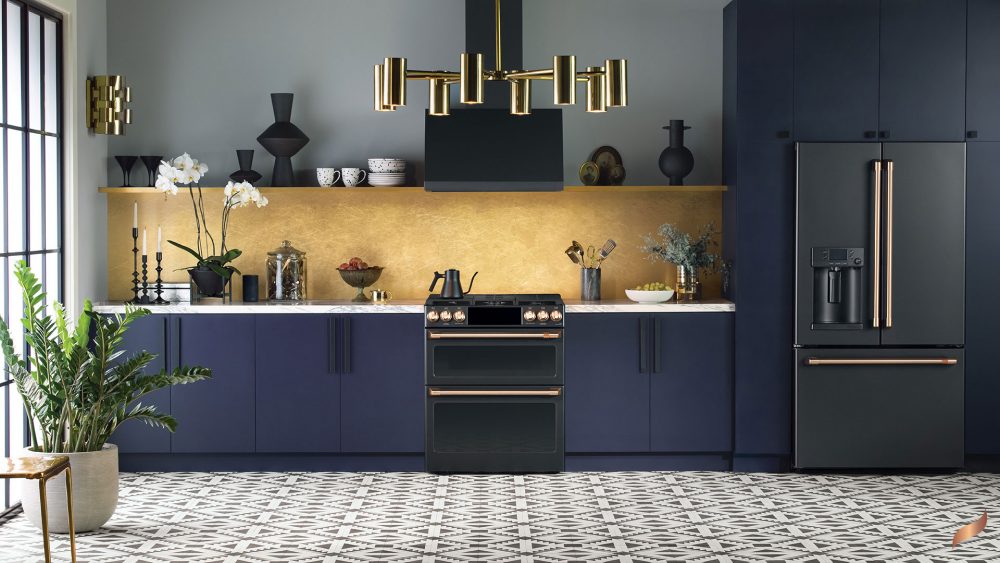 We have also been privileged to work with some fantastic event organisers for whom we have created some really exciting, engaging and informative visitor-features at exhibitions & shows around the world.
Choosing what products to make or sell involves a great deal of risk, uncertainty and sleepless nights.
Imagine what your business would look like if you knew exactly what your customers wanted to buy up to two years in advance. Your risks would be minimal, your costs would be under control, and you would have certainty that you were offering the right products, at the right time, all of the time.
Happy Customers … Happy you.
It costs nothing to chat, so call us and hear more about how we can help your company grow and thrive. Get peace of mind in these uncertain times … get in touch … Phil or call/text/WhatsApp +44 7896 088 996